Title
Wu-Tang: An American Saga

Year
2019

Category
Motion Graphics

Produced at
Grand Jeté

Creative Director
Howard Nourmand




Brief
Create a 1 minute title sequence for the new Wu-Tang show on Hulu.

Overview
During my internship, I was able to work on the main title design for Wu-Tang: An American Saga. Truly got the chance to do a little bit of everything from animation, illustration, and props.

Special thanks to Howard Nourmand.



Sequence

Frames below are the ones I worked on and animated. A link to the full sequence can be found here :
Title Sequence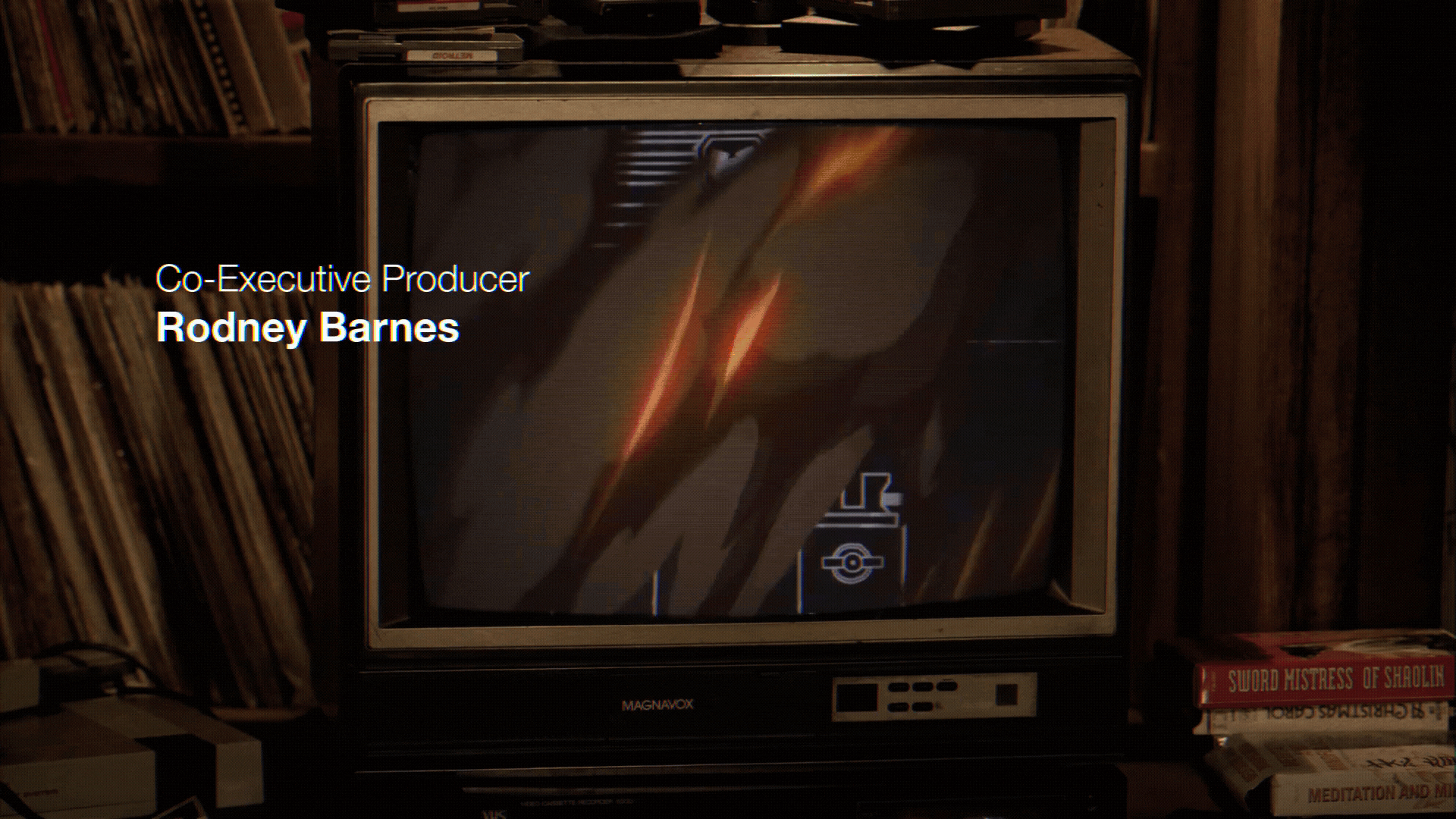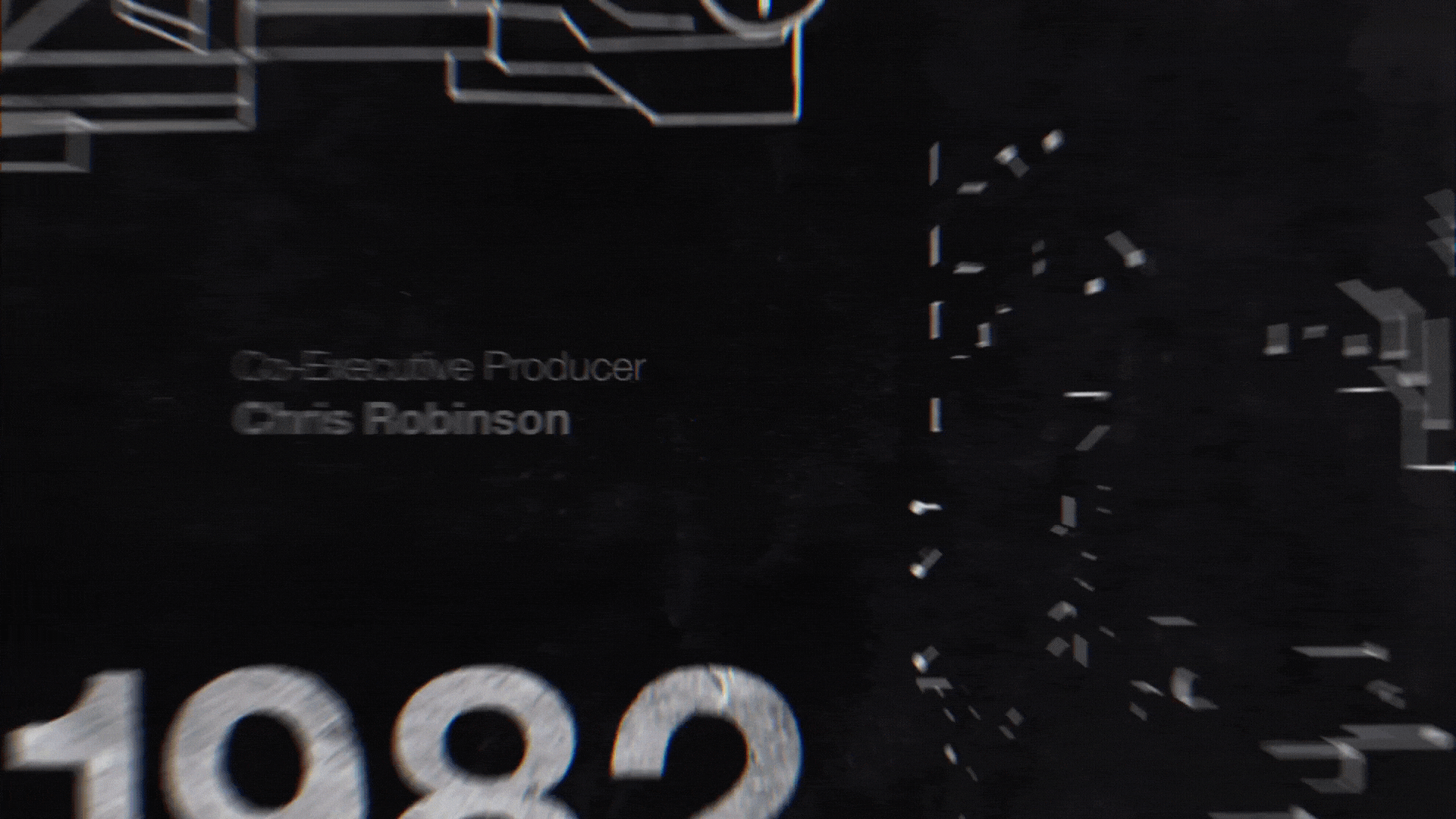 Social Media Assets
For the social media assets we wanted to take certain parts of the complex sequence and explore it. These small pieces offer a way of decoding the multiple levels of the sequence.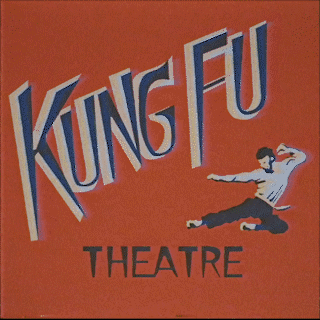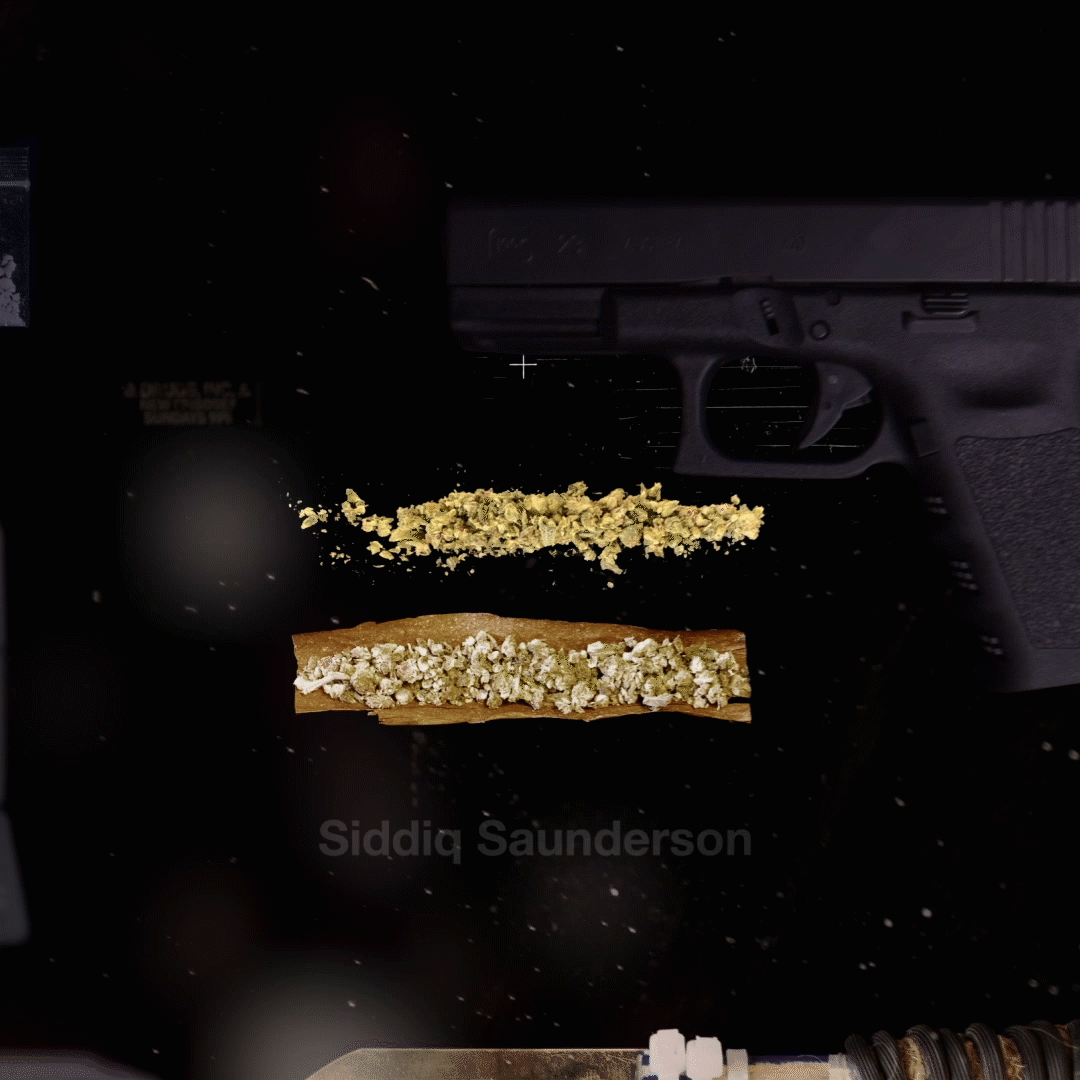 Shanks
When creating the sequence we originally had knives in the frames. The client came back saying they wanted shanks instead to give a grittier feel to the piece. We created these shanks in house with daily household items and a little dirt.
Process